It's the fucking domino effect once it starts. It gets earlier every year when the trainspotter soul within music writers great and small rises up and starts to get slightly aroused by the prospect of an end-of-year list. Who can get their priceless opinion known fastest? Incurring the wrath of musicians and readers alike, publications are seen as some mass cynical hive mind where everyone agrees on which bands rule and which suck the sweat off a dead man's balls. We generally disagree about anything and everything, but this is as close to consensus as we could get for our Top 20 albums of the year. Here's 20 to 11, with the top ten to follow:
20. Xibalba - Haste La Muerte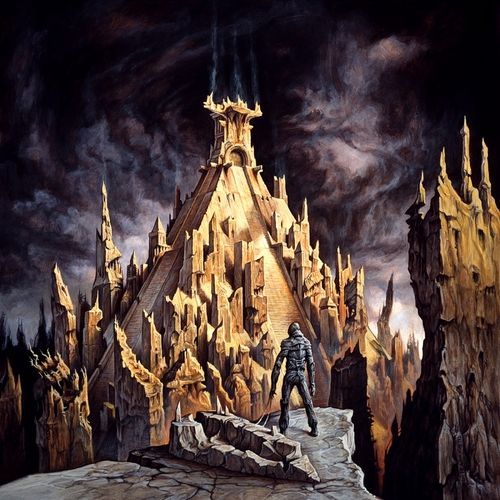 What we said: "Everything just goes a bit wobbly, like the space-time continuum is fucking up in the studio due to the bass levels. Hardly ever changing the game, the sound, theme and tone is constant. This merciless consistency makes 'Hasta La Muerte' a brilliant record. There is never an escape route, never respite from cab-wrecking riff overlordship and outlaw punk temperament."
19. Alt-J – An Awesome Wave
What we said: "Whether it be the barber shop style harmonies of 'Fitzpleasure,' the eastern feel in 'Taro's' chorus the analogue bass synth of 'Dissolve Me' or the plinkety-plunked, glitched-up feel of 'Tessellate' this album has something for everyone with a penchant for the sublime."
18. Neurosis – Honor Found in Decay
What we said: 'Honor Found in Decay', the long-awaited tenth album, and fifth with über-producer Steve Albini at the helm, feels like a natural continuation of 'Given To The Rising', yet continues to emphasize their collective commitment to progression."
17. Egyptology - The Skies
What we said: "French duo Olivier Lamm and Stéphane Laporte who, over a long period of time, have recorded 'The Skies' in their home studios using a plethora of antique analog synths (Roland SH101, Korg MS-20, etc...) and analog tapes, both which provide a loving, warm and enjoyable sound throughout."
16. Carlton Melton - Smoke Drip/Photos of Photos
What we said: "These unforced, naturally-evolving pieces are always a welcome respite from heavily-calculated, precise arrangements which, by the time they get to your ears, have been dehydrated of all creative joy. It's the clear presence of this rapture at creation which makes Carlton Melton so captivating, so one never gets the feeling you're simply party to aimless noodling. The great everything is inside every note."
15. Caspian - Waking Season
What we said: "A Caspian song is a journey; firstly they open the doors of their aural stronghold onto a wondrously idyllic plateau. They then lead you out to a fancy table decorated with the finest china, give you a beautiful woman and serve you matured porterhouse steak accompanied with a bottle of perfectly-aged cabernet sauvignon."
14. haarp - Husks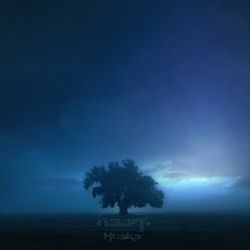 What we said: 'Husks' really is catastrophically great, a drama unfolding at 5mph, leaving you wondering what damage the next subtle change will bring. I sense that the band have put in a huge effort to make a record that will stand the test of time."
13. Cowards - Shooting Blanks and Pills
What we said: "The nine minute mid-album opus 'Scarce' provides brief respite with subtle channels of guitar but you remain wary, and with good reason; a colossal riff casts your reprieve asunder as Cowards encourage Eyehategod's down-tuned misanthropy to pervert the classic tonality of Crowbar by way of the Orange Thunderverb 50."
12. Susanne Sundfør – The Silicone Veil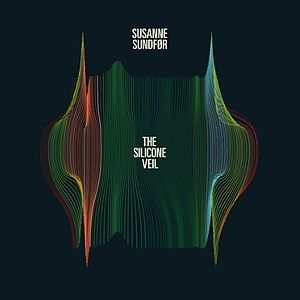 What we said: "It is not your average, predictable, or easily accessible pop album. It is complex, with great depth and plenty to unravel. Odd combinations and juxtapositions are at the heart of this record. The main theme throughout the songs is different states of being, and the place in between life and death."
11. Death Grips- The Money Store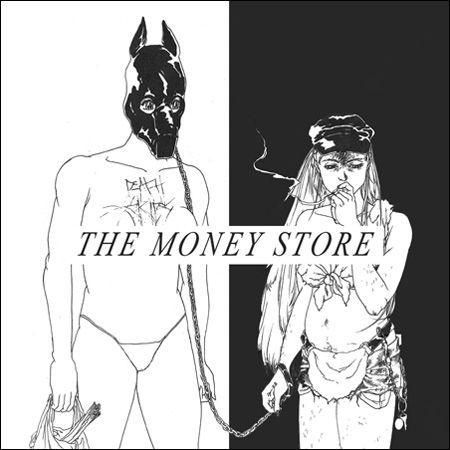 What we said: "Truth is, Death Grips have created more than just an album here. They've really set themselves a mile apart from every other rap group out there. And that counts for everyone's opinion of them, whatever that may be. Either they are the worst thing about rap, the best, the angriest or just the plain scariest, from balls to bones."
#Beard Rock Top 20 Albums of 2012: Numbers 20 to 11 #Banter #Beard Rock
Posted: Wed 5 December 2012